Who we are
About us
Our company has evolved in response to the opportunities of the digital age. We have helped marketing managers to thrive in markets and big thinking entrepreneurs to realise their business online.
We believe in a philosophy and culture founded on professionalism and a collaborative attitude. Our people are reliable, marketing and tech savvy with a reputation for high standards. We believe in truth well told, constant improvement, and the shared creation of prosperity through the smart use of design and technology.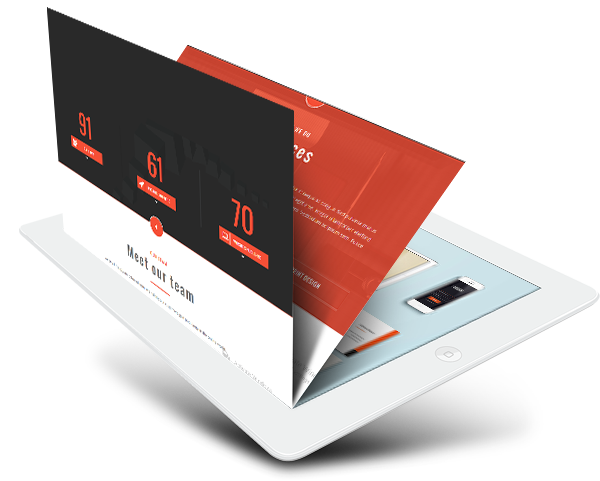 Our Philosophy
We will expand your team exponentially by providing a full-service, dedicated agency; when you hire CEBA, you are hiring web developers, graphic designers and copywriters. We focus on hiring great staff so that we can work with great clients – bottom line. At go, our entire team begins thinking about your business. Regardless of the project, it's all hands on deck. We are creative, accessible, and dedicated
Our Mision
We are driven by your success – when you win, we win, and everyone likes winning. At the end of the day, what matters is whether our services help your company grow and we never lose sight of that. Your successes excite us – it means you're happy, your team is taken care of, and your market is benefiting from your services. We accomplish this by having a deep understanding of your company and working together to grow it.